Beres Hammond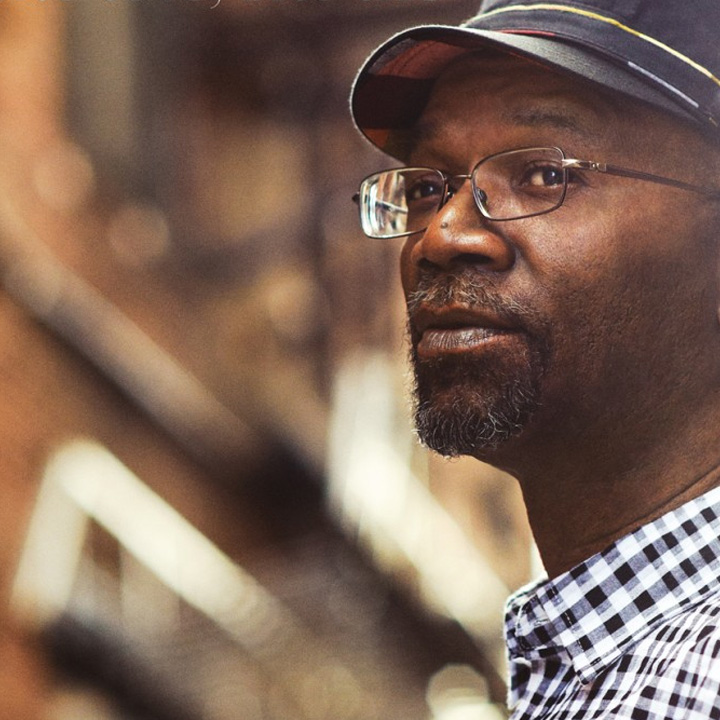 Biography
Born the ninth of ten children; Hammond grew up listening to his father's collection of American soul and jazz music; including Sam Cooke and Otis Redding.[2] He was further influenced by the native musics of ska and rocksteady, in particular Alton Ellis.[2]
Hammond began participating in local talent contests from 1972 to 1973,[1] which led to his first recording, of Ellis' "Wanderer".[2] In 1975 he joined the band, Zap Pow, as lead singer,[3] leading to the hit 1978 single, "The System" under the Aquarius Records label. However, he simultaneously sought a solo career, releasing his debut album, Soul Reggae, in 1976.[2] His solo ballads "One Step Ahead" (1976) and Joe Gibbs produced "I'm in Love" (1978), were both hits in Jamaica.[2] He left Zap Pow in 1979 to pursue his solo career, and recorded two more albums Let's Make A Song in 1980 and Red Light 1981. He formed Tuesday's Children, a harmony group that toured but never recorded.[2]
Hammond formed his own record label, Harmony Records, in 1985 for the release of his Make a Song album,[1] which had two Jamaican chart-toppers that were influenced by the emerging dancehall style: "Groovy Little Thing" and "What One Dance Can Do".
Booking
Agency: VP Records Music Group
Phone: 011 44 208 758 0564
The artist
Nationality: Jamaican
Resident in: Jamaica